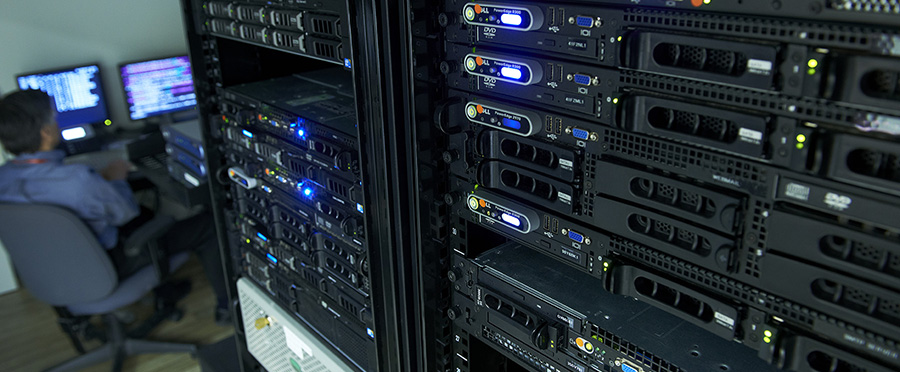 Extend Communications Inc. is committed to protecting your privacy and the confidentiality of your Personal Information.
Personal Information is information about an identifiable individual. This information includes such information as your name, address, telephone number and information about your organization, your customers, product and service subscriptions and usage.
Identified Purposes
Extend Communications Inc. collects Personal Information for the following purposes:
To establish and maintain commercial relations with you and to provide you with on-going service;
To analyze your needs and to recommend particular products and services to meet those needs;
To manage and develop Extend Communications Inc.'s business and operations, including personnel and employment matters; and
To meet legal and regulatory requirements.
Your Personal Information will not be used for any other purposes without your consent.
If Extend Communications Inc. requires Personal Information for any other purpose, you will be notified of that new purpose, and subject to your consent, that new purpose will become an Identified Purpose.
Extend Communications Inc. will retain Personal Information only as long as is necessary for the fulfillment of the Identified Purposes.
Consent
Your knowledge and consent of Extend Communications Inc.'s collection, use and disclosure of your Personal Information is critical. We rely on the following actions by you as indications of your consent to our existing and future Personal Information practices:
Your voluntary provision of Personal Information directly to a service representative (including information previously provided to Extend Communications Inc.);
Your express consent or acknowledgement contained within a written, verbal or electronic application process; and
Your receipt of this Privacy Policy, until you notify Extend Communications Inc. of a withdrawal of this consent.
Other parties with whom Extend Communications Inc. may share personal information
Extend Communications Inc. will not sell personally-identifiable information to third parties, unless stated at the time of collection. However, there are circumstances where Extend Communications Inc. may engage employees, contractors and other companies or third parties to perform services that involve access to Personal Information. Extend Communications Inc. will only provide that information that is required in the circumstances and it will be used only for the purpose stipulated. Employees of the companies to whom we may provide information must adhere to our privacy standards.
Third Parties Include
An agent acting on behalf of Extend Communications Inc., such as a company hired to assist with provision of our services;
A collection agency, for the express purpose of collection of past due accounts;
Law enforcement agencies, in emergencies, for internal security matters, or where required by court order or search warrant; and
Emergency services, in emergency situations.
Extend Communications Inc. takes all of the necessary precautions to ensure the safeguarding of your information, whether it is stored electronically or in paper format. In all cases, information is retained in secure facilities, protected from unauthorized access and kept only as long as is reasonably required. Our employees sign an agreement that states that they will keep our customers information confidential.
Accuracy of and access to your personal information
Extend Communications Inc. is committed to the accuracy of your Personal Information for as long as it is being used for the Identified Purposes. We encourage you to notify us of inaccuracies or corrections to your information.
Safeguards
Extend Communications Inc. will protect your Personal Information by security safeguards appropriate to the sensitivity of the information. Safeguards will vary depending on the sensitivity, format, location, and storage of the Personal Information.
Questions or concerns
If you have questions or concerns about your privacy, you can contact:
Scott Lyons, President
Extend Communications Inc.
24 Darling Street
Brantford, Ontario
N3T 2K2
800 – 265 – 9975
slyons[atsign]extendcomm[period]com
Download the Privacy Policy PDF