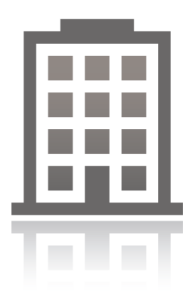 Emergency Dispatch
We are the go-to service for property management companies, and handle 24/7 or after-hours only calls from tenants with building issues.
Here are some of the things we can do;
Triage the call according to your criteria to determine urgent issues versus non urgent issues
Are there extra charges for some services for the tenant? We can advise the caller and let them know.
Dispatch directly to the appropriate subcontractor that you have on contract.
Property Manager receives email messages outlining the caller details along with the dispatch history
Non urgent messages can be sent to office staff for follow up the next business day.
Save your property managers precious time handling emergencies. Call or send us an email for more information and a customized quote.